Most people still aren't aware of the fact that asbestos was frequently used in older-style electrical fuse and meter boxes. For example, electrical backing boards were manufactured containing asbestos as a fire retardant and to resist electrical arcing. Common stamped brand names used in Australia include Zelemite or Ausbestos.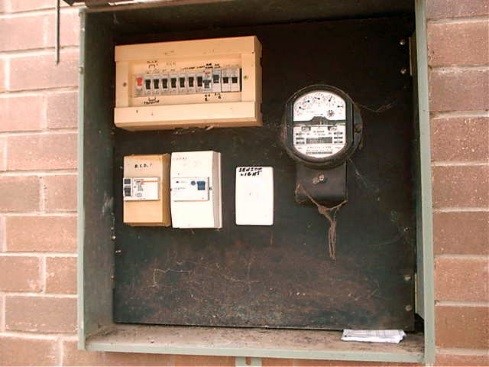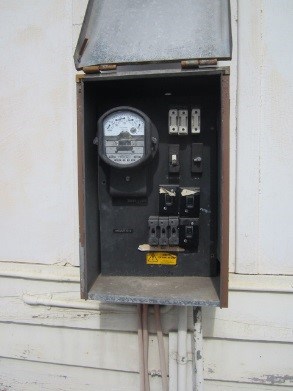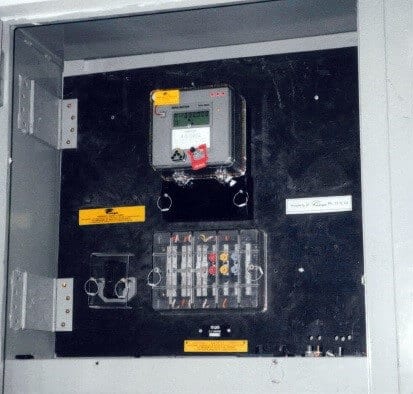 Even boards with new digital meters or modern circuit breakers may still use the old asbestos board to mount them on.
Electrical boxes were also often constructed using asbestos-containing sheeting as thermal insulation inside the box, with a metal or timber outer construction and a front face mounting board containing asbestos or resin board sheet. The door or cover to these boxes may sometimes also have an asbestos cement, asbestos insulation board or asbestos millboard internal lining.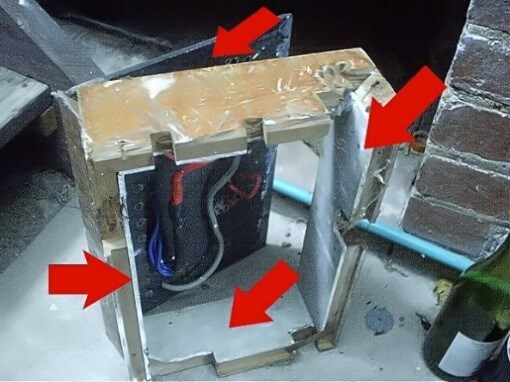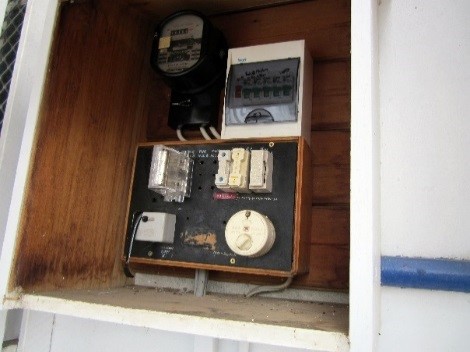 Old fuses too contained asbestos internally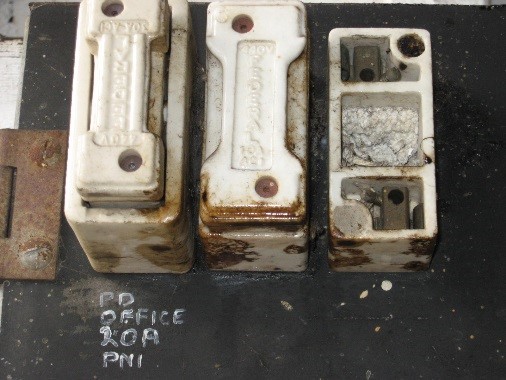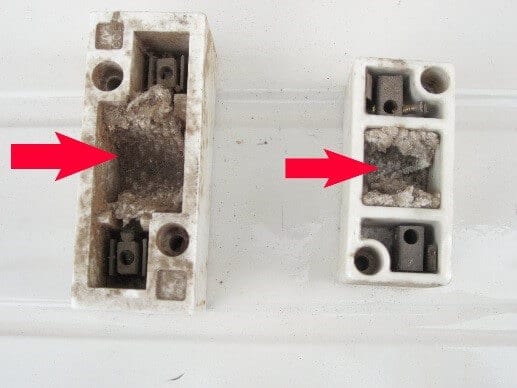 I know you might be saying well that's the electricians problem unfortunately many electricians are either not aware or decide they are not going to remove the asbestos material.
We often see old asbestos bits left discarded which end up in the yard or shed.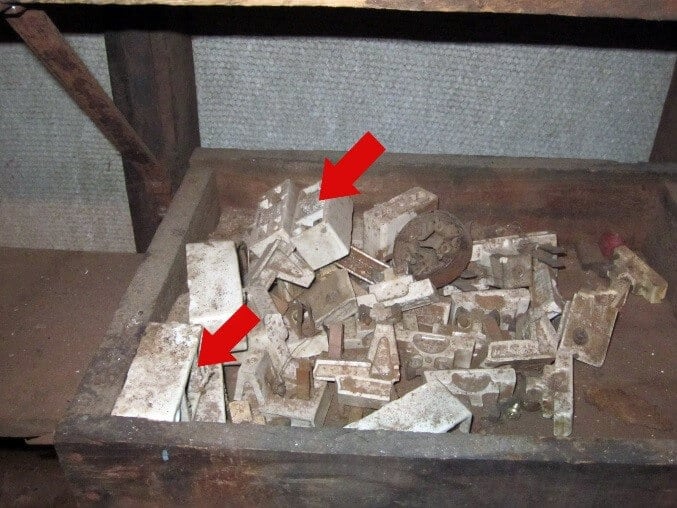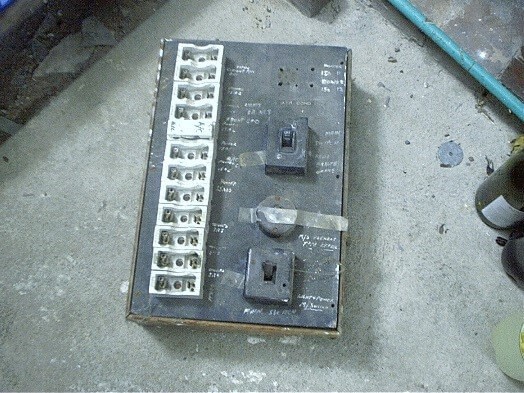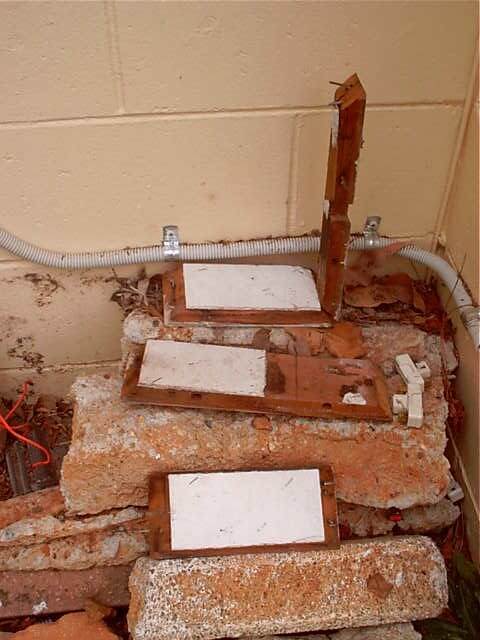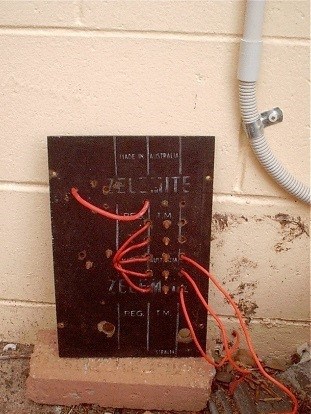 This then does become the responsibility of the owner to dispose of it appropriately. Be aware that Brisbane City Council rubbish tips will not accept ANY asbestos containing materials but other Councils will. Ring your local council if you are left with asbestos containing material to see where they would like it taken.
For more information contact me on my email-
And for more examples and images of unusual (and common) places to find asbestos in your home, get a copy of our book Identifying Asbestos in your Home.
Related tag: Asbestos Services Brisbane