A Simple Reno and Asbestos
I'm an investor, I'm also a guy who inspects buildings for asbestos for a living. I've been doing it for 29 years- I've only been dabbling in investing for 10 years. So you have purchased your investment property and now you want to save a few dollars by doing a quick reno yourself before flipping it or subdividing the block or both.
Just rip up the floor coverings and do a minor or cosmetic renovation on the bathroom and kitchen, maybe get a new electrical board to cope with the airconditioner and fans you're going to install.
Asbestos – you've probably heard of it, know it's dangerous but really not the stuff you're worried about in your project (driveway width, council approval for tree removal, holding costs etc).
What if I told you that asbestos is in over 3500 different products identified by the CSIRO in Australia before the 2003 complete ban and that doesn't include all the newer Chinese products which contain asbestos.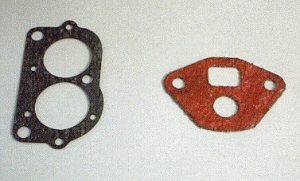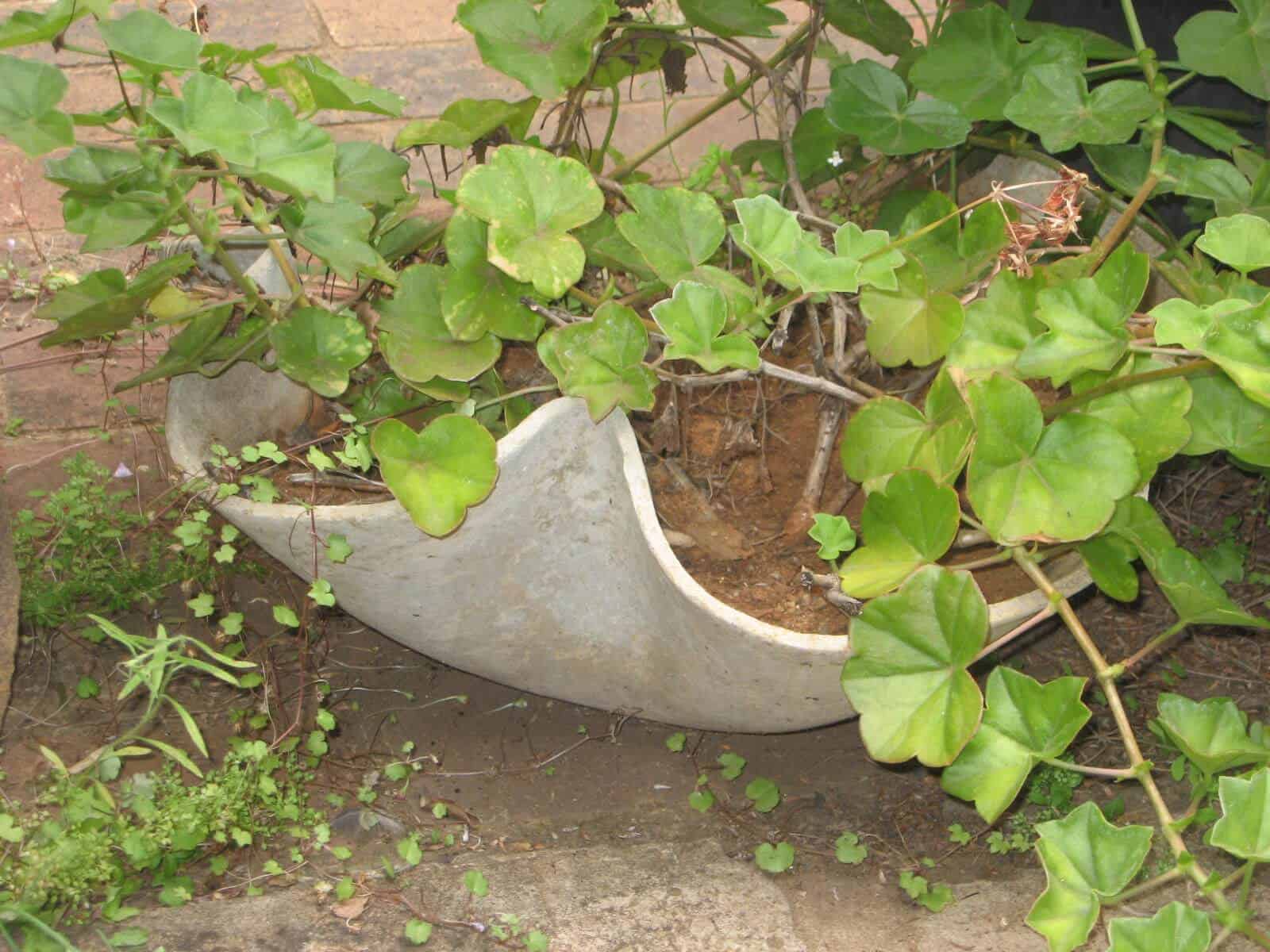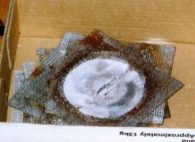 Then I tell you one of the most dangerous things you can do is rip up that old vinyl sheet with the 1970s pattern on it and sand the floor so you can polish the floorboards beneath. The paper or felt backing material used to cushion the underside of the vinyl is close to 100% asbestos it sticks to the floor board and tears as you rip it up and releases the asbestos into the air, then on top of that you sand the floor which just creates a cloud of airborne asbestos that you will breathe in and take with you on your clothes and shoes.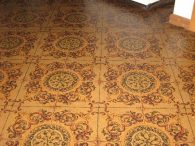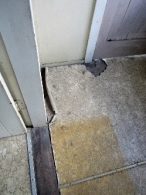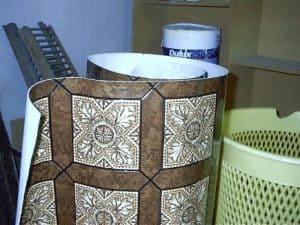 Even vinyl tiles can contain asbestos, that's a bit safer though because they didn't put much in them and it's bound up in the plastic (vinyl) and won't come out in a hurry no matter what you do to it but it is still there.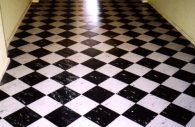 Now the bathroom and kitchen are the places you want to change. The bath and shower, hand basin and tiles well they are all attached to something to hold them in place and if it isn't concrete or brick it will be asbestos cement sheeting. The glue used to attached the tiles also contained asbestos- commonly known as "Blackjack"
And don't think the new ceiling extractor light can be fitted without problem as the ceiling is probably asbestos cement sheet.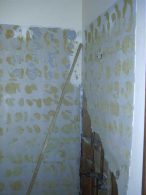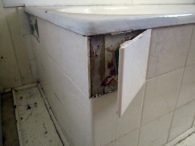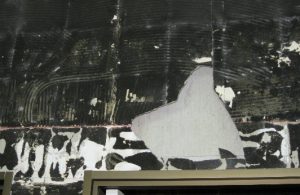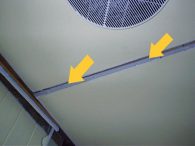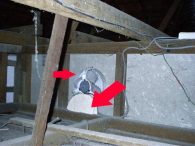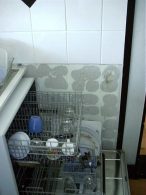 If the building is brick or concrete channels may have been carved in them for the hot water pipes to the shower and bath and filled with asbestos packing that was commonly available in hardware stores. This wasn't that common in warmer areas of Australia however.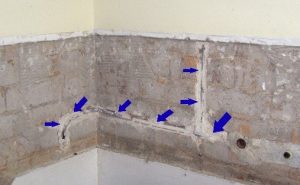 But if you're a Queensland investor you may have an even bigger worry a product that seems mainly confined to Queensland called asbestos insulation or low density board. It's a thin lightweight board that disintegrates easily and was used as walls and ceilings and is very common in highset homes. It has a much higher asbestos content than asbestos cement sheet and is that much more dangerous.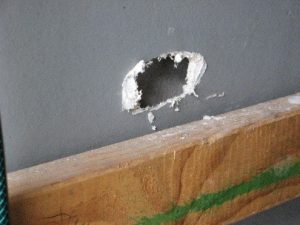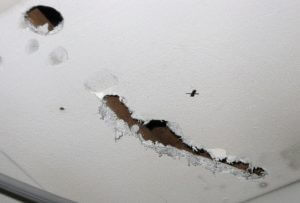 So be careful even if doing a basic renovation you can expose yourself and your family (either directly or by taking it home on your clothes) to the dangers of asbestos. And for more examples and images of unusual (and common) places to find asbestos in your home, get a copy of our book Identifying Asbestos in your Home